This is your chance to make a difference.
Local chapters build the climate restoration movement at the grassroots level. They are the engine behind our advocacy efforts, actively promoting climate restoration initiatives within their communities, engaging with local media, and utilizing social media platforms. Click here to join a local chapter now!
Local chapters play a crucial role in advancing climate restoration by fostering greater community involvement and raising the level of ambition & commitment to create momentum towards our collective goal. They also amplify and exponentially scale F4CR's outreach efforts, raising global awareness of climate restoration.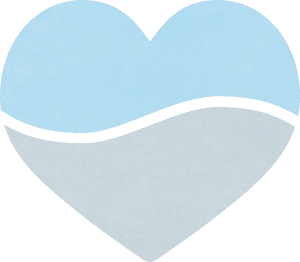 about us
It's up to us to fix climate change for future generations.
The Foundation for Climate Restoration (F4CR) is an innovative non-profit on a mission to restore our climate to a pre-industrial state.
Our mission goes beyond merely surviving and enduring climate change. We are creating the ecosystem needed for climate restoration to take place by working with the Global Carbon Removal Partnership, leading scientists, innovators, policymakers, citizens, faith leaders, activists, and students of all ages. We are building the political and public will to create a healthy climate through advocacy, information and motivation.