Local chapters generate the political will to accelerate the climate restoration movement
Chapters use advocacy, education, and relationships with the media and elected officials to advance climate restoration.
Why local chapters?
After F4CR launched globally at its First Annual Global Climate Restoration Forum at the United Nations Headquarters in 2019, we began grass-tops advocacy. Through discussions with U.N. Member States, we heard repeatedly that our global leaders agreed: climate restoration is the right goal for our global climate action. However, they couldn't do anything to promote it until they saw public and political demand for climate restoration at the local level.
It became clear that we needed to build a grassroots movement to demonstrate the demand for and viability of climate restoration. We need empowered chapters to build this momentum for climate restoration in our community, with our elected officials, and through the media.
F4CR is working to restore the climate by creating the enabling environment needed for carbon removal to get implemented and scaled. A huge piece of that enabling environment is policy that supports climate restoration. To build this program, we partnered with Sam Daley-Harris of Civic Courage, author of Reclaiming Our Democracy.
Most people support the idea of restoring a safe and healthy climate, but few policymakers and activists are passionately championing that work. That's what our chapters are doing.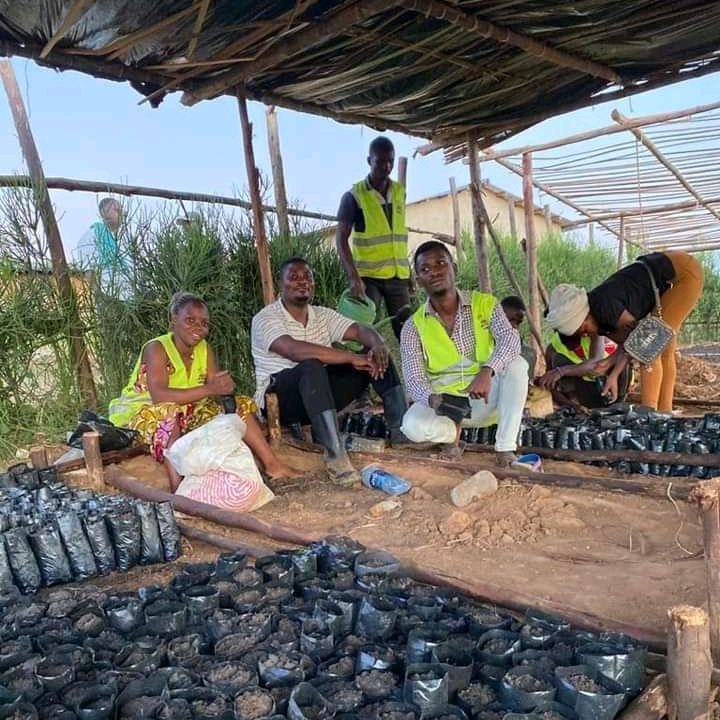 How do I get involved?
Email our Chapter Empowerment Coordinator, Myra Khan (myra@f4cr.org), to learn more about launching your own chapter or joining an existing one.
Click here to register and join one of our monthly introductory calls for more information.