Culture to Climate
By Max Poscente
Like a seed sows the roots of a tree, so does one individual idea ripple through society. Art breeds ideas at exponential rates. With this in mind, I made "Mona" to inspire others to live sustainably — "Mona" (abbreviated 'Mother Nature') is the leading single from About You's upcoming album and is a personification of the climate crisis.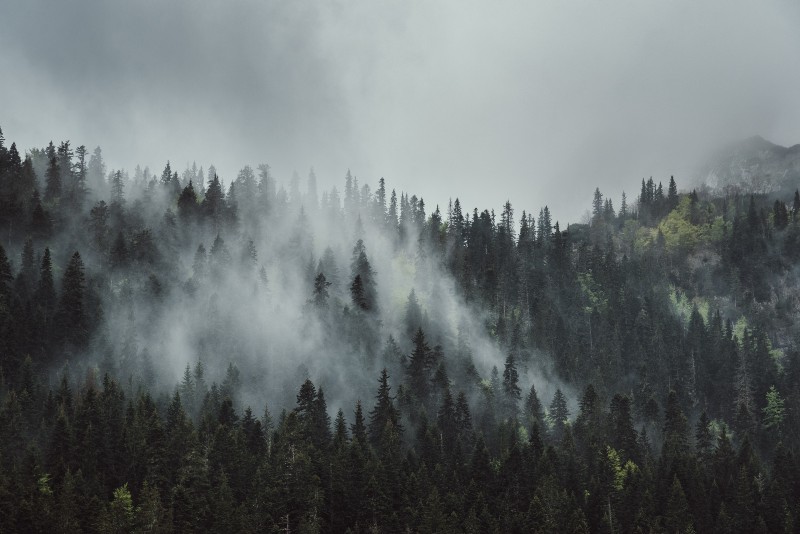 There are points in history when collective consciousness shifts, most often out of necessity. Like the most recent pandemic, the dawn of the internet, and when electricity was invented — society at-large shifts to embrace change. Our next big societal shift will be due to the effects of climate change and its impact on our food supply, the water we drink, the air we breathe, and places we can live. The once symbiotic relationship between humankind and Mother Nature is now completely out of balance.
Our film "Mona" aims to entice the audience through sensual and seductive imagery — to engage with the true narrative of our story: humankind's apathetic abuse of the earth. The story is depicted through a human relationship between two people: Mona (Mother Nature) and Mortal (Man's Ego). Throughout the song and film, Mortal's abuse and lack of concern slowly seals his fate. An unsustainable relationship ultimately leaves Mona as the last one standing. By telling this story, we seek a deeper understanding of our own relationship with Mother Earth.
I chose music and film as a medium to convey this message because at the heart of present-day culture are those two art forms. Culture informs community, and community creates our future. This song and film is for the collective culture. I don't think "Mona" will be the one thing that changes everyone's mind, nor do I think any one piece of art can do that. But as a collective of pieces, informing culture, informing our treatment of the planet, every contribution counts and "Mona" is mine.
Check out the one-on-one interview with Max Poscente and F4CR Director of Donor Relations, Delaney Pues, here.
"Mona", the single, is set to release on April 6, 2022, and the film set to music releases on Earth Day, April 22. In partnership with the Foundation for Climate Restoration, a portion of all proceeds will be donated to support the climate restoration movement. Please donate today.