IPCC Report confirms that carbon dioxide removal is required to limit warming to 1.5°C
You may have heard Working Group III of the Intergovernmental Panel on Climate Change (IPCC) recently released a groundbreaking report confirming that all pathways to meet the Paris Agreement goals of limiting warming to 1.5°C require gigaton-scale carbon dioxide removal (CDR).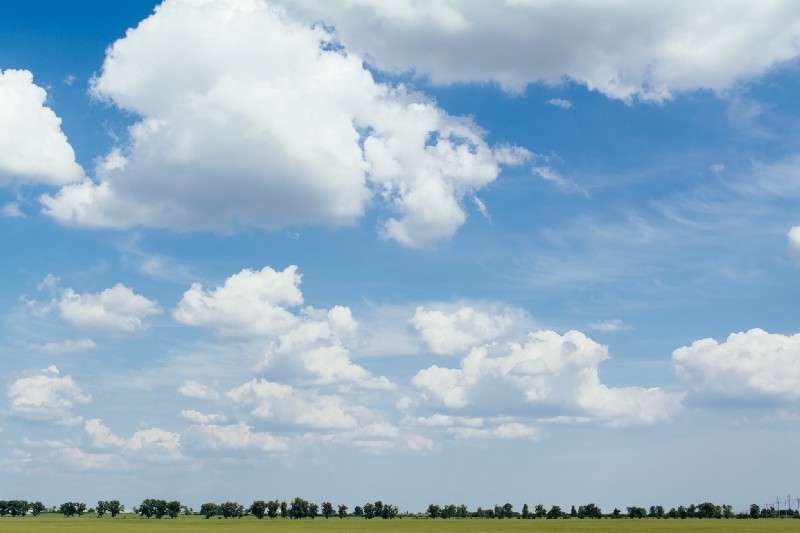 Working Group III includes a UN-convened panel of 195 member governments established in 1988 and has been the leading group in framing climate policy around the world. In its latest report, Working Group III lays out the immediate steps for combining CO2 reductions (like replacing energy sources with renewables) and removals (like using direct air capture to pull CO2 out of the air) to avoid the worst impacts of climate change. The report speaks to the long-term potential that scaling up CDR has on reducing climate impacts. Large-scale CDR can address the legacy emissions that will still be in the atmosphere even after fossil fuels are completely phased out and the world reaches net-zero emissions.
The report also highlights that CDR must not be a substitute for deep emissions reductions (see the moral hazard argument). Rather, it can play a complementary role in further reducing emissions in the near-term, counterbalancing emissions from hard-to-transition sectors (like aviation), and achieving net-negative emissions in the long-term. The report also notes that we must urgently phase out fossil fuels in order to sustain life on this planet.
A range of CDR solutions will be needed
Notably, the report mentions various solutions that could remove CO2, all of which we will be featuring in our Solution Series. Like our Solution Series, the report highlights how options differ from one another based on processes, timescales for durability, cost, risks and impacts, co-benefits, trade offs and spillover effects, and the technology readiness level. Constraints on deploying these methods will include the rate of emissions reductions, political preferences, and social acceptability.
CDR implementation requires social acceptance and equity considerations
Building social acceptance of a CDR solution requires:
research and education on the potential climate and non-climate risks and benefits of implementation,
building trust with stakeholders and local communities, and
showcasing the way CDR works in tandem with mitigation, rather than detracting from it.
These factors emphasize the need for procedural justice processes and distributive justice to remain central to any project design or implementation. These principles and processes have been baked into climate restoration through the addition of our fourth pillar of Equity.
To promote distributive justice, local and regional CDR projects will need to consider air and water quality, impacts on human health, energy needs, land-use, and ecological integrity to ensure that the burdens of these projects are equitably distributed. To promote procedural justice, implementers will need to engage with local communities to ensure the scale up of CDR is done responsibly. The report confirms the importance of bottom-up and community-driven strategies for equitable carbon removal projects.
Finally, the report emphasizes that the engagement of civil society organizations and the public will be important in shaping CDR policy and deployment. This confirms the approach we have taken at the Foundation for Climate Restoration through our Local Chapters Program and Youth Leaders for Climate Restoration Program to engage with a wide array of stakeholders and mobilize the public. Deploying CDR at the gigaton scale will require that the global community demonstrate that climate restoration is the future we want. Now is the time for us to partner together to educate, advocate, and build the ecosystem needed to create a habitable planet for each other and future generations.